House of Horror – Haunted House
The Haunted House is currently CLOSED, and will return this September – November, during the Halloween season.  Opening night is officially Friday, September 22, 2017 at 7:00 PM  (See
Facebook
for the invite).  In the meantime, come experience one of our four
Escape Rooms
. See you soon!
About the Haunted House
Laurel's House of Horror is Maryland's scariest haunted house attraction, built inside of an abandoned movie theater.  The Haunted House is open every year from September – November for the Halloween season, and for select dates in April and May for the special 6-date event "Halfway to Halloween".
Each year's haunt offers sensory overload, a chilling sense of anticipation and fear, and all-new exhibits and areas.  This past season, the Haunt introduced its newest, creepy town, Georgetown Alley, along with the Industrial Warehouse, the Carnevil of Madness, and The Unknown — in all, FOUR distinct and themed areas.  (Entrance into the Haunted House during the Fall includes all four areas).  Dare to venture through the twists and turns of the Alley's dark maze and the rest of the elaborate theater. Discover over 28,000 square feet of movie icons, clowns, zombies, snakes, spiders and real ghosts.  Coming up… an all-new haunt for 2017!
You can purchase tickets below or at the box office (at the door) during the season.
Location: 935 Fairlawn Ave, Laurel, Maryland 20707  | View Map
How it Works: Order Tickets (returns September 22nd) | About the Haunt | FAQs | Contact Us
Ticket Office: 240-294-8444 | Schedule & Venue Details
---
The 2016 season's "House of Horror" Haunted House featured FOUR distinct, themed areas.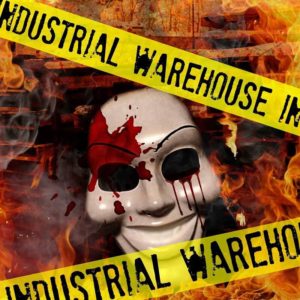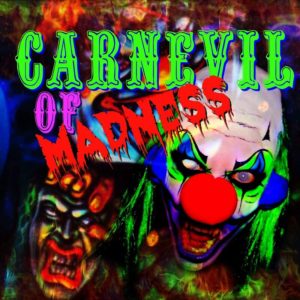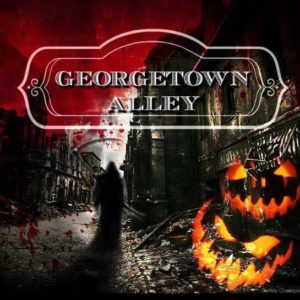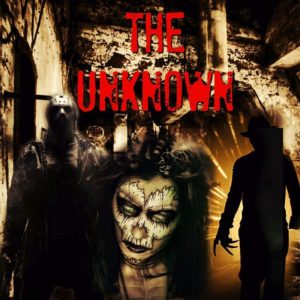 ---
FOR YOUR SAFETY
: we kindly ask that you do not show up intoxicated for your adventure. This is for your own personal safety, as well as for other guests. We are in an old movie theater — our floors are often slanted, and we have many delicate props and custom-made décor. We reserve the right to remove a guest for safety reasons, particularly if they cannot control themselves due to inebriation. Please save your "party time" for after your experience! We will gladly tell you where great bars are in the area once you finish your game. Thanks!
– Laurel's House of Horror Management
.
---
RESERVE TICKETS ONLINE
– HAUNTED HOUSE ONLY
---
OPEN RAIN OR SHINE!
* We are an indoor facility, and have overhangs outside for the line.
* Thursdays are "lights out" nights. Each group will be given one glow stick for light!
* Speed passes are available each night to skip the line.
* Tickets are discounted in September and early October, and the weekend after Halloween.

* Proceeds from opening weekend 2016 went to benefit the Ellicott City Partnership to rebuild the area after flooding last summer.
* Tickets are NON-REFUNDABLE. Please double-check your booking before purchase!
* Sundays and Thursdays close one hour earlier at 10PM, except for Halloween weekend (open 7-11PM).

Questions? Message us